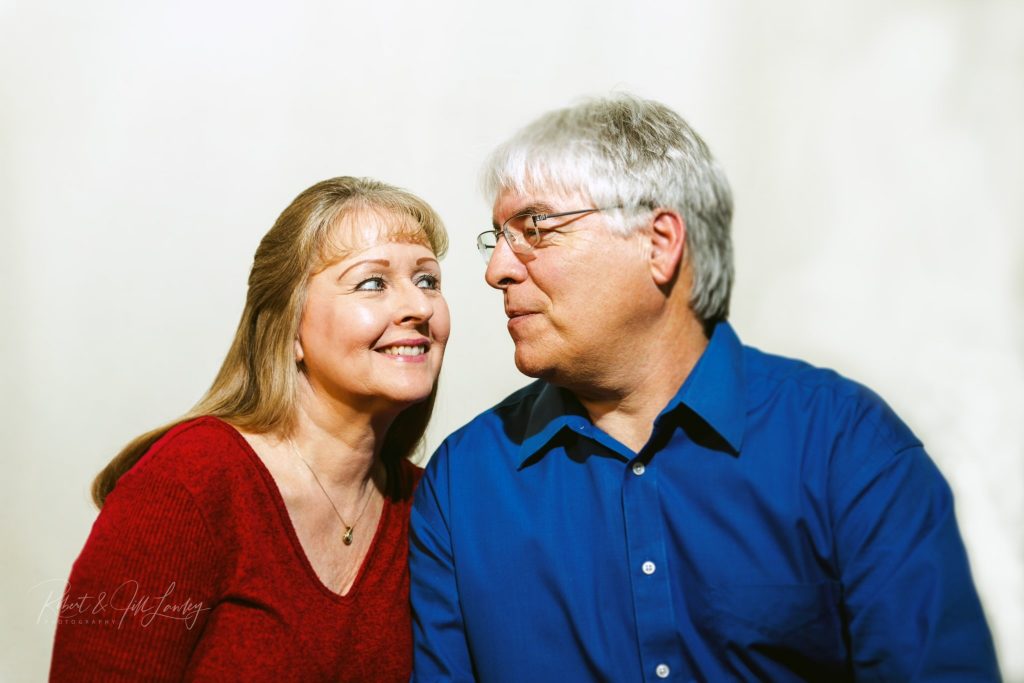 We lived 2 blocks from each other growing up. In high school, we became sweethearts, fell in love, and now married for 39 years. Both born and raised in Longmont Colorado. We have Thousands of cherished memories, three adult children and three grandsons, and Willow our Labrador. Love and can't beat our life together. In our spare time, we love getting out into Nature, Hiking in the Brainard Lake area, and spending time with our family. When we're not out and about, we love relaxing at home and doing our hobbies such as making handmade mini albums and gardening.
We're Native Coloradans and lived on the front range all of our lives. I have traveled all over the world to China, Singapore, Japan, Malaysia, Thailand as well as going all over the United States.
From these experiences, We know how lucky we are to be so close to the Rocky Mountains of Colorado.
We're big believers in Love and Family. One of the primary reasons we stayed in Colorado. Being able to visit immediate family and grandchildren is very important to us.
Love and marriage, in the beginning, as we have found, it takes two to work together thru the good and the bad and knowing that you'll make it work. We believe in Love and Marriage and enjoy capturing the beginning of life stories.
So, if you believe in love and marriage, our passion is capturing those moments that trigger the wow and generate the smile on your face as you remember when … If you feel the same way contact us!